Mitchell R Grosky Art Collections
Shop for artwork from Mitchell R Grosky based on themed collections. Each image may be purchased as a canvas print, framed print, metal print, and more! Every purchase comes with a 30-day money-back guarantee.
About Mitchell R Grosky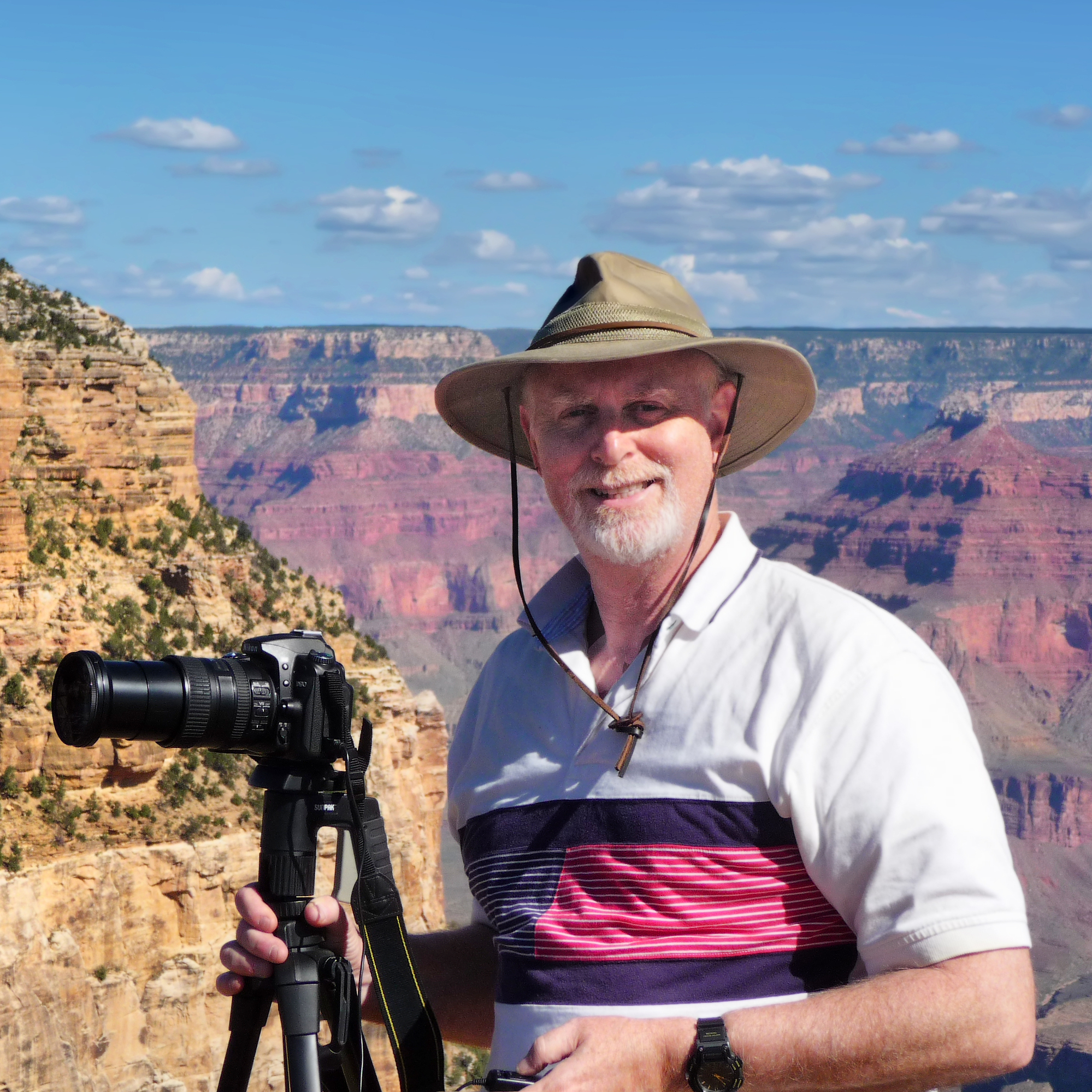 Mitchell R. Grosky is a highly acclaimed and respected landscape and travel photographer based in a small town in Central Massachusetts. After years of specializing in wedding, portrait, scenic and travel photography, he now enjoys focusing on capturing beauty, character, and uniqueness in landscapes, cityscapes, and nature as he travels throughout New Engand, the rest of our glorious country, the Caribbean, and Europe.

Mitch's work features the golden sunshine of late afternoons as well as the bright city lights of a Boston, New York, or Dallas skyline. His photographs showcase vibrant, highly-saturated, bold colors, and the intricate patterns and textures found in both the natural and man-made worlds. Though he works most often in color, his classic black and white photography also draws lavish praise for his use of light and shadow and nearly three-dimensional use of texture.

Mitch's photographs have been featured on a wide variety of photographic or travel websites in the United States and in Europe. His work has appeared in newspapers and can be seen at art or craft fairs or in a variety of venues in local areas. A solo exhibition of Mr. Grosky's work will take place at the Levi Heywood Memorial Library in Gardner, Massachusetts during the month of September, 2014.

Mitch makes use of his extensive background in education by offering a very personalized brand of basic and more advanced photography courses to both small groups and individuals. Workshops include understanding the basic and more advanced features of your camera, the rules of composition, the kinds of light, night photography, as well as the use and effects of different apertures, shutter speeds, white balance, and ISO's. Time and support is also given in the digital darkroom using programs ranging from Picasa to Photoshop.

Unless otherwise stated, all photographs are copyrighted (c) Mitchell R. Grosky Photography. All Rights Reserved. You may not use any image on this site without the written consent of the artist. If you are interested in using any of the artist's photos from this site or from any website, please send a quick email at mrgrosky@msn.com and indicate the photo(s) in which you are interested.

You are invited to visit Mitchell R. Grosky Photography at a variety of sites on the Internet, including of course, Artists Websites, which is associated with Fine Art America, the premier site for artists worldwide. Mitch's photography can be that special piece of artwork that perfectly complements your own home decorating or elegantly graces the halls of the home of a special family member or friend. A framed photograph or photographic canvas makes a unique and cherished birthday, holiday, or anniversary gift.

Mr. Grosky's longest running major website for landscape and travel photography website can be found at http://www.mrgroskyphoto.com. It presents for purchase over 1400 landscape and travel photographs in 25 different categories.

For purchase of added FRAMED photography by Mr. Grosky,
please visit Mitch's redbubble site at http://www.redbubble.com/
people/mrgrosky

If you would like to visit Mitch's Wordpress photo blog website featuring landscape, seascape, nature, and travel photos, please go to http://mrgrosky.wordpress.com

For browsing through added nature and travel photos, you are encouraged to visit Mitch's flickr site at http://www.flickr.com/photos/mrgrosky/

For purchase of Mitch's photographic greeting cards, please visit his Greeting Card Universe Store at
http://www.greetingcarduniverse.com/mitchellrgrosky or his main website at http://www.mrgroskyphoto.com

For purchase of Mitch's greeting cards as well as clothing, magnets, and other paraphernalia featuring his photographic images, please visit
http://www.zazzle.com/mrgrosky

Finally, should you wish to view Mitch's photographs on a regular basis, you are urged
to visit and 'LIKE' his facebook photography site at https://www.facebook.com/
mitchell.r.grosky.photography

Thank you for visiting. For additional questions about purchasing a museum quality fine art photograph, please feel free to email the artist at mrgrosky@msn.com.